At Urban Nirvana, we believe inner happiness and body well-being leads to outward beauty. When you feel good, you look good. We want everyone to be able to experience a no-fuss escape from the real world. We all deserve an amazing massage or stunning new look, without all of the la-di-da. And we won't compromise on the quality, we deliver high caliber massage therapists, estheticians, and hair stylists. We invite you to spend all day with us, or whizz in and out depending on your timeline.
Urban Nirvana is more than an escape, more than a momentary indulgence.  It is an invitation to come into your own.
*Services vary by location, please call to verify availability.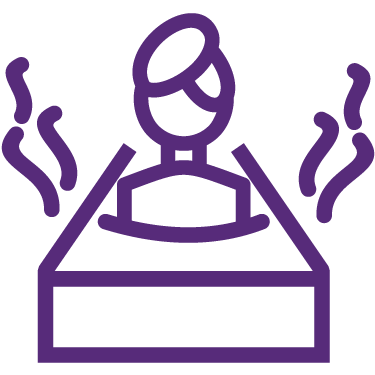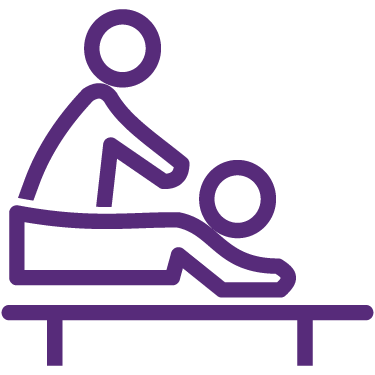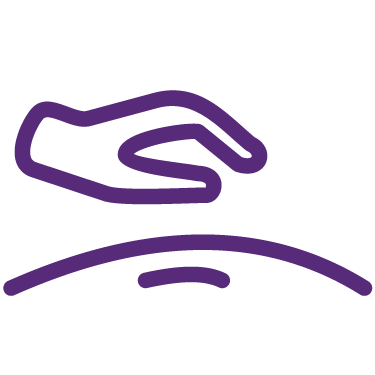 Urban Nirvana provides quality cuts, coloring, highlighting services, and more inside our full-service salons.
*Services vary by location, please call to verify availability.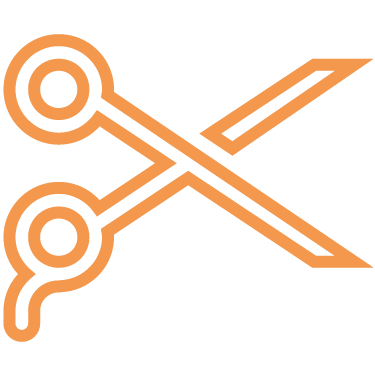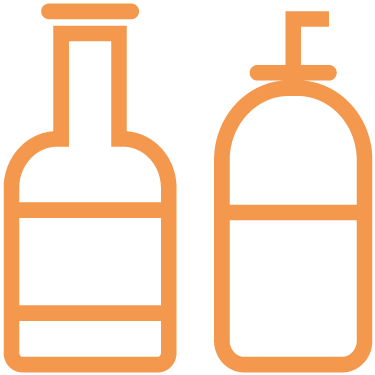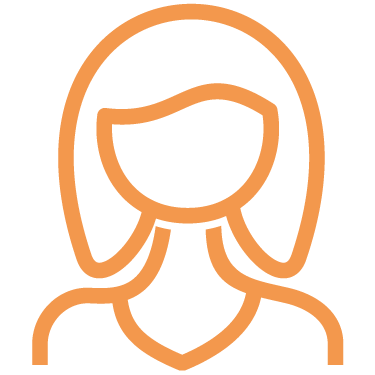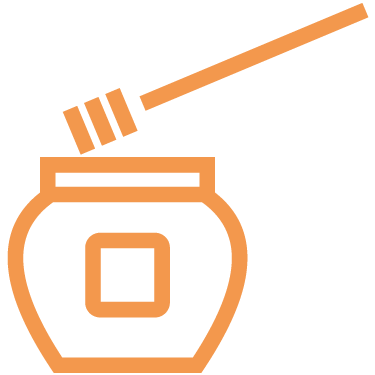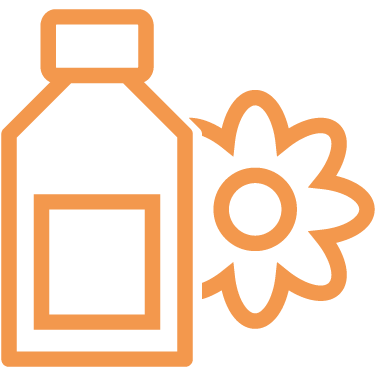 Urban Nirvana loves the positive feedback and your review warms our heart. We invite you to share your experience.
Love, love, love! Usually easy to get an appt. in one of several metropolitan locations around Chas. area. Never have been disappointed with their variety of talented professional day spa services!
Susan Pretty
Absolutely wonderful! The atmosphere of this spa is so calming and relaxing. I went in today for a pre-birthday hot stone massage and Becky Wallace did a fabulous job, I highly recommend her. Thank you for making my day awesome!!
Caroline Story
Have been going here monthly for years! Angel is wonderful for massages and Laura is the best for facials. The front desk staff is always friendly. Easy to make an appointment and they keep their schedule.
No complaints!
Leigh Ann D
Came in for color hilites and cut, catie Collins did an amazing job!!! It took awhile but the colors were exactly what I wanted and the cut was exactly what I wanted as well. I am so happy with my new look and am so pleased she did an amazing job thanks catie!
Diana Tsveer
I had a chance to meet Jaimey on Friday. What a pleasure he IS. I'm super confident that he guided me in the right direction with some new things to to implement into my daily cleansing regimen. Such personality has he, with what appeared to be GENUINE care. Much appreciated, and I can't wait to see what happens on the14 day challenge that I started on yesterday.
Thanks again, Jaimey for all of your help.
Amy Mitchell-Washington
Best I have had In Charleston, Nice friendly staff. Quiet, and calming. Have had both massages and facials both I will keep going back for more. Also a great gift for all the men and women in your life!
Theo Noel